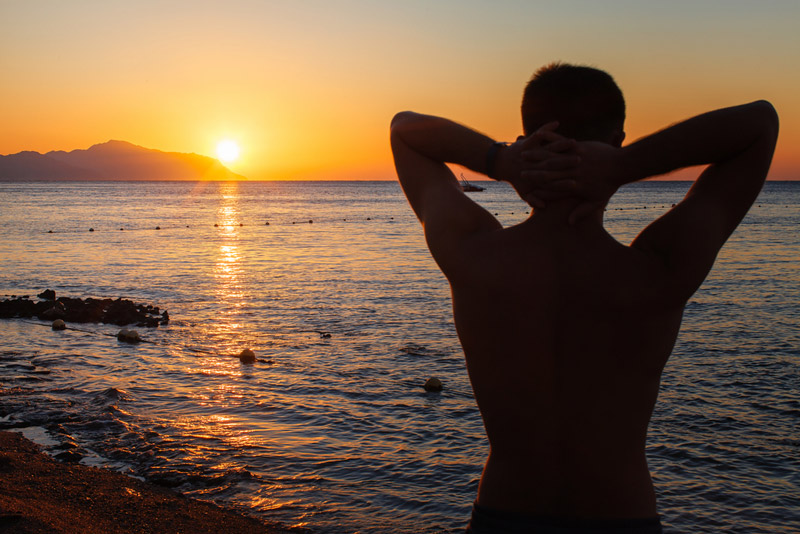 OVER 50 YEARS OF UNFORGETTABLE MOMENTS
Blands DMC is a Destination Management Company with over 50 years of experience that creates unforgettable moments in Gibraltar, Spain and Morocco. Our team of specialists have the in-depth knowledge, local connections, dedication to customer service, a willingness to go the extra mile and a passion for sharing the best of these destinations.
Our purpose is to ensure Gibraltar remains a vital Mediterranean destination, attracting leisure and corporate customers. We have therefore introduced daily road links with Malaga Airport to facilitate travellers coming to Gibraltar from European and International cities. Access by Blands was created with the aspiration to allow passengers easy "access" to The Rock from Gibraltar and Malaga Airport.